No matter what type of life you lead near Langhorne, Bensalem, and Philadelphia, it's essential to choose a vehicle that's just as unique as you. So, to help you choose the Ford automobile that perfectly fits your lifestyle, we're here with this Ford trim levels library created by McCafferty Ford of Langhorne.
Thanks to these convenient trim level reviews, you'll understand more about the key specifications of each version of your favorite model. That way, you and your family will meet your next adventure with the dependability and innovation of your ideal Ford car.
Ford Trim Levels at a Glance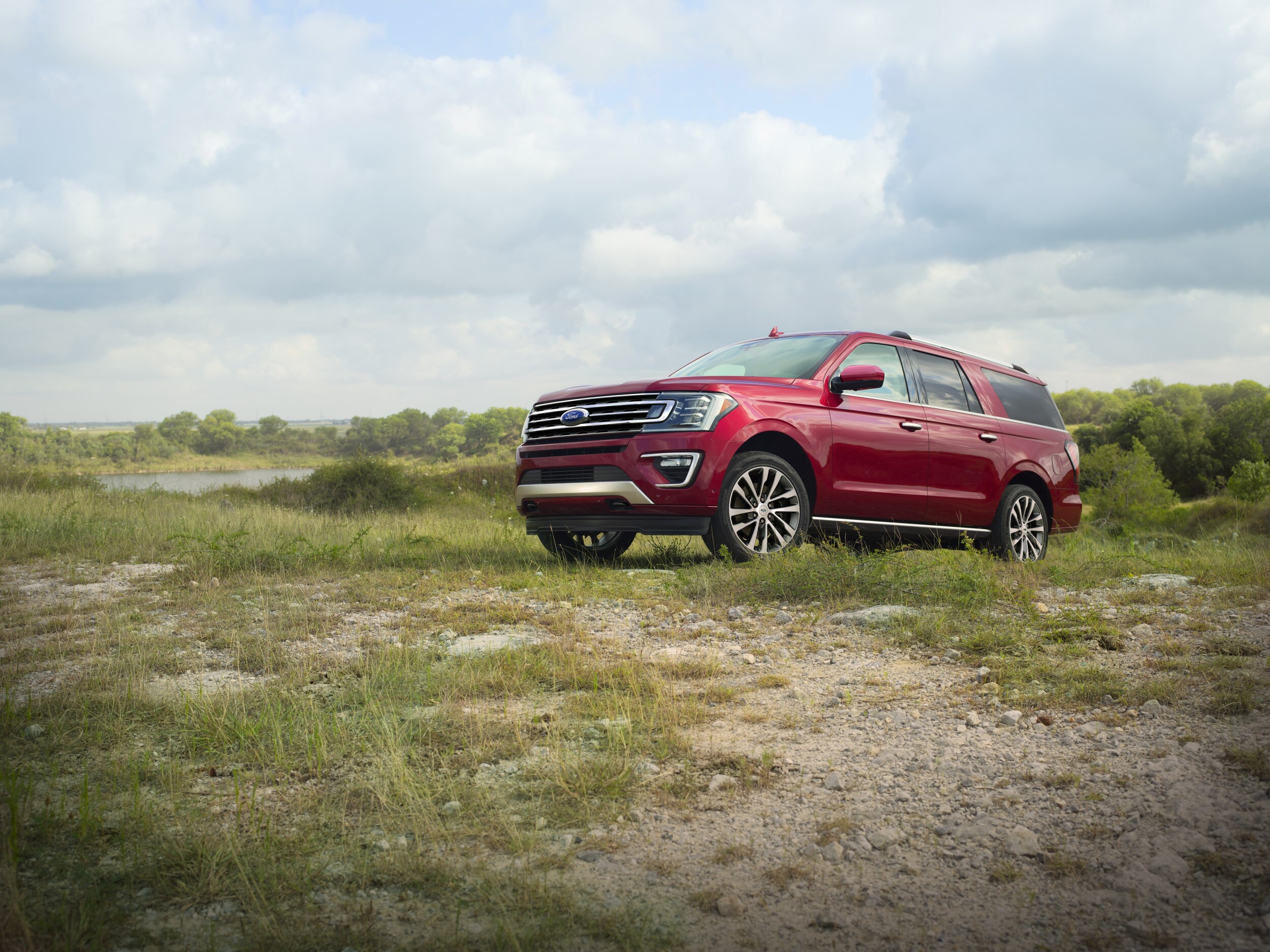 Think about it: What's the best way to choose the next vehicle for your family while also learning about each option's technologies, cabin features, and exterior touches? Well, that's where our Ford trim level reviews come into play.
Once you click on one of these articles, you'll get a closer look at the remarkable features included in each version of your Ford automobile-from the base model to the top trims, and everything in between.
No matter if you're interested in something like the sporty Ford Focus, the tough Ford F-150, or any of our other models, you'll dive into details about your engine options, interior amenities, updated tools, and so much more.
With these handy pages, you'll know exactly which trim of the Ford Explorer comes with the gadgets you need to dominate your next highway jaunt.
The Importance of Trim Level Reviews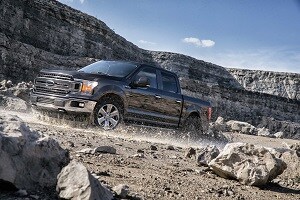 When it's time for you to decide upon a new car, you've got to have a way of quickly gathering more information about your potential options. Luckily, these Ford trim level guides allow you to narrow down your automobile wish list until you've identified a few that you'd like to take for a spin.
All in all, utilizing these convenient pages helps you spend less time browsing the showroom floor and more time enjoying life behind the wheel of an impressive vehicle.
On top of that, scanning these pages provides you with some additional insight into the newest gadgets and optional upgrades included in the cabin.
With that information, you'll more easily personalize the cabin with the amenities that suit you best, like the latest infotainment system, navigation display, or any other type of device. The result? You'll walk through the doors of our dealership prepared to test drive the trim that's right for your needs.
Choose Your Ford Trim Level Today!
At McCafferty Ford of Langhorne, we believe that the key to staying informed about your vehicle options is to be equipped with plenty of resources. So, if you're ready to learn more about the Ford trim levels available at out dealership, all you have to do is choose one of the links on this page.
And, if you realize that you have questions regarding anything that you see in our trim level reviews, feel free to reach out to our friendly representatives.
We're proud to serve the communities of Langhorne, Bensalem, and Philadelphia with helpful tools and unwavering support. Once you've discovered more about your favorite model, stop by our showroom or schedule your test drive today!